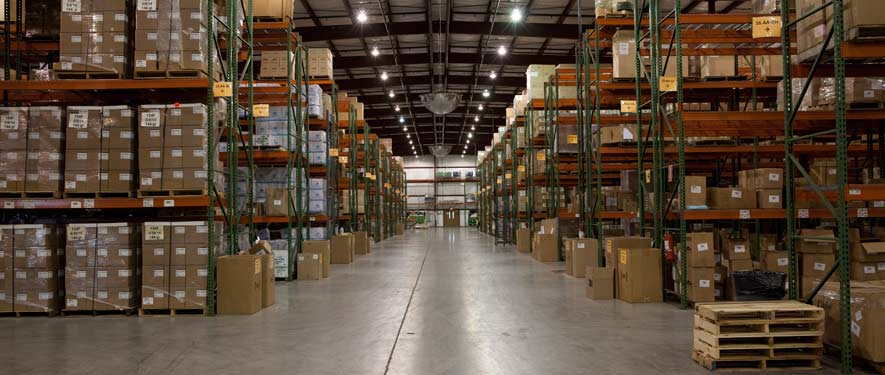 Commercial Restoration Services
A water or fire emergency can bring your commercial enterprise to a stand still. Every moment your business is down means additional lost revenue and customers. SERVPRO of Sussex County is part of an aggressive national network who tackles commercial losses with a "No Job is Too Large" mentality. This vast network of personnel and resources has responded to such national emergencies as Hurricane Katrina as well as other disasters. Our fast response will get your business on track towards restoration. We are available 24 hours a day / 7 days a week and we are always prepared for the unexpected.
No Job Is Too Large
The SERVPRO Commercial Large Loss Division is composed of our best of the best in restoration. Our elite large-loss specialists are pre-qualified and strategically positioned throughout the United States to handle any size disaster. Every large loss is supervised by a commercial operations manager to help ensure seamless communication and timely mitigation. 
If your business suffers a major loss, call (302) 856-9768.
The SERVPRO Disaster Recovery Team can provide help whether it's a tornado, hurricane, blizzard or flood. The SERVPRO System has a network of strategically positioned storm teams on standby should a disaster strike near you. Available 24 hours a day and 365 days a year, we are prepared for the unpredictable.