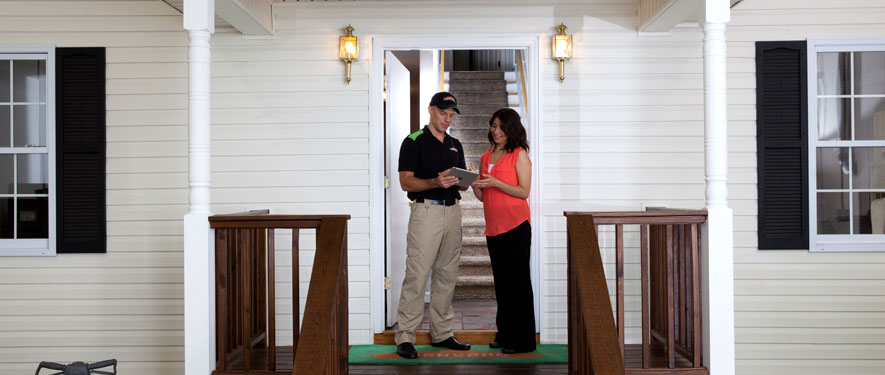 Odor Removal and Deodorization
When you consider that most of the jobs that SERVPRO of Sussex County tackles involve a clear cause; an exception would be issues involving odor. A water intrusion from a storm or broken pipe usually can be traced to a failed critical control point or a structural weakness; leaving little or no doubt or mystery as to the cause of the damage. The same can be asserted for fire damage as well. It is easy to solve the riddle when tangible clues are present.
Generally, when a complaint is received involving odor; the culprit can be obvious or not. When you enter a home, office or business and encounter a musty, mildew smell – the cause is typically moisture or growth. Once these causes are suspected we apply technology to make our suspicions accurate. The smell of smoke or soot is also fairly easy to determine just by trusting your senses. We also respond to odors occurring from dead animals in attics and crawlspaces – again these examples offer a definitive smell that most would recognize.
We have the training and equipment to identify and eliminate these offensive odors. By identifying the cause of the odor, and determining the conditions where it contacts surfaces, the odor can often be removed over time without a trace. Our technicians have access to several odor removal products capable of penetrating surfaces to neutralize an unpleasant odor thoroughly.
The science of identifying and eliminating odors can be a tricky thing, so give us a call, and leave the restoration to us.